Callie Dunbar
Thanks for sending us a message! I'm Callie Dunbar, Directer of Therapeutik Servises and the official spokesdog for RTS Law Group. I've bin at the firm since Febyuary 2018, and I take my job super seriously.
Sum peepel thought that because I'm from the highly regardid Dunbar family that I had two high of xpectashuns put on me. But I showed them all with my hard work, enerjy, and cheerfulness. I fermly think that I've helped make everyone feel way happier at work.
In 2018, I had some trubbels. Someone complained that I was napping to much. But my contract says I have the 'Unlimited Nap Claws', so I was able to get out of that. But then the following week I got blamed for an icing incident which was only 50% my falt given the circumstances. All of this led to my bed being moved to the mail room, which was a bummer.
Luckily, my good friends Ryan and David stepped in and helped me out. After a long meeting and some undercover investigashun, the truth finally came out, and I was back to my old job!
These days I focus on keeping evryone at RTS Law Group healthy and happy. We do all sorts of fun stuff like taking walks around Freedom Park and mosying around Dilworth. I also lead yoga and meditashun sessions around the firm. My superpower is to nap next to peeple which helps them to relax.
Guess what?!? I recently got a new K9 sister named Mia. She's also a Boxer Mix like me. We have lots of fun together. But guess what's even MORE exciting than that (I feel comfortable typing this because Mia can't reed), I just got an even cooler human brother named Carson! He's soooo adorable. I get substanchally less attenshun now but I don't mind. I'll be back to Mom and Dad's #1 in no time.
I mostly keep busy but when I have free time I like cuddling with my parents, Johnny and Jenna. I love my both family and my job a hole lot. Any chance you'll stop by RTS Law Group to pet me? I sure hope you accept my offer. I promise to make you feel happy and relaxed.
Thanks for reeding my bio.
---
Phone: 704-397-3771
Email: Email Me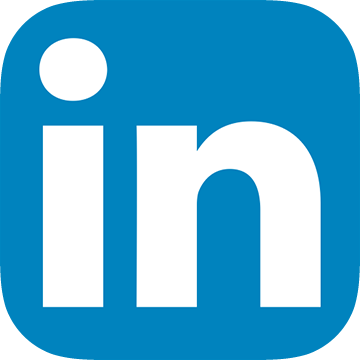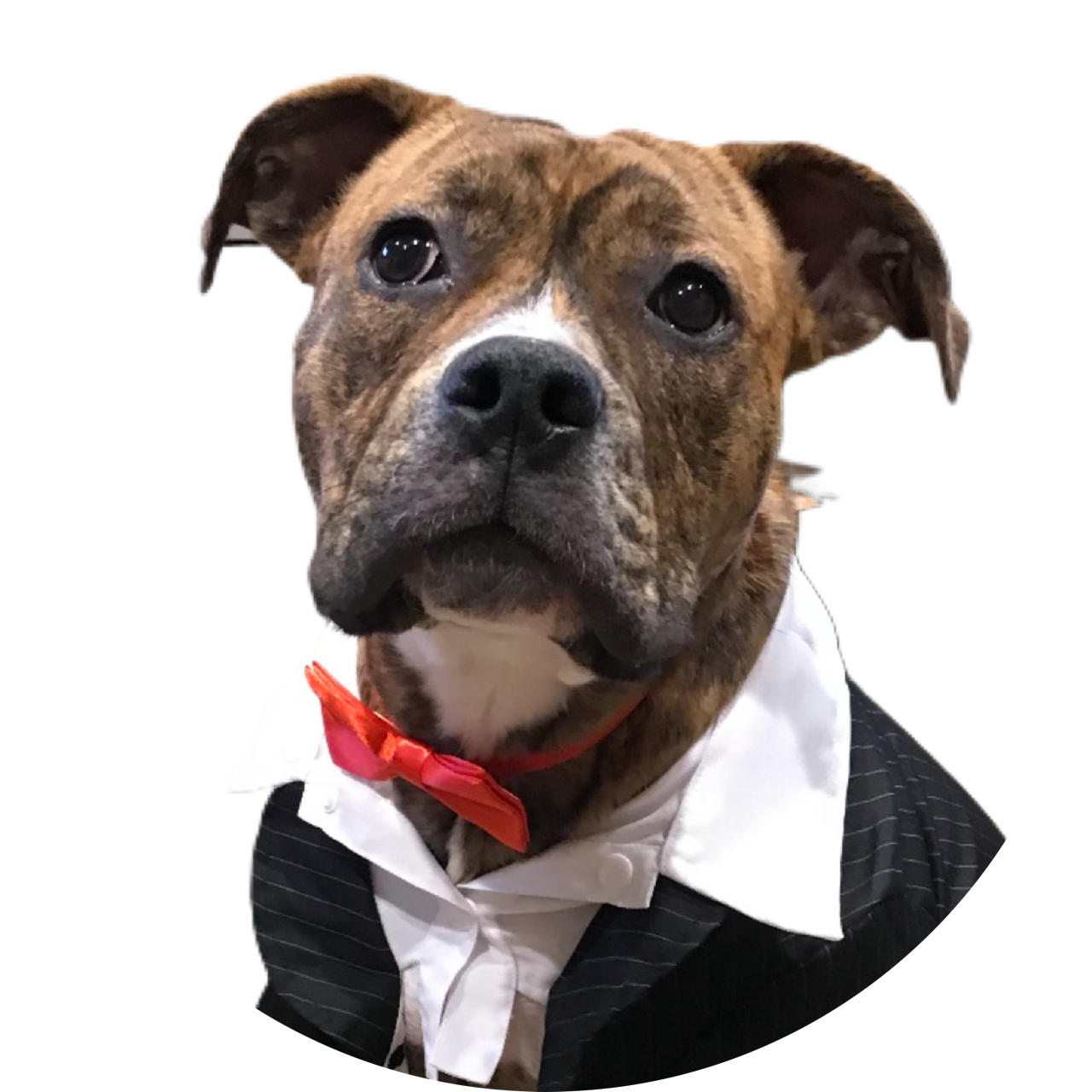 DIRECTOR OF THERAPEUTIC SERVICES
Industry Recognition
Ms. Dunbar has been the most requested non-human in RTS history. And it's not even close.
Global Exposure
Callie prefers to stay low-key on the world wide web.
Areas of Practice

Snuggle Restoration
Meal Hearings (Under-Pouring Defense, Alibi Creation, Medical Conditions)
Inside Accidents / Excessive Discipline
Excessive Discipline
K9 Admissions

Speaking Engagements

Very highly requested. Please contact her Mom for scheduling.