When you hire RTS Law Group for your defense, you get the entire team. 5-Star Avvo Lawyers Ryan T. Smith and David Driscoll meet you right from the start, and introduce you to the rest of the defense team. You'll immediately know who we are, and what we are all about.

Top-Voted DWI lawyer Ryan T. Smith of Charlotte, NC, focuses on representing Professionals that have everything to lose. Just simply being charged can change someone's life. Whether it could effect your Career or Family, these collateral consequences need to be managed immediately.

Our clients come to us because A) they do not want the plead guilty, and B) they have seen our Reviews and/or have known someone we have helped before. Our Reputation is everything to us, and we provide the organized/structured fight that everyone deserves. We love what we do, and you'll see it written on our faces as soon as you walk in the door.

License: "How quickly can you get my driving privileges back...10 days, 30 days, or immediately?" (90% of the time this is our Client's 1st question)
DUI vs. DWI: "What is the difference between DUI & DWI?"
Arrest: "I thought I was fine, why was I charged and arrested?"
Plea Deal: "What type of plea deal will the District Attorney's Office likely offer me?"
Penalties: "What is the worst case-scenario if I'm convicted of DWI/DUI? Will I have to go to jail/prison?"
Consequences: "How could this effect my Driver's License, or my job?"
Trial Strategy Sessions: "I heard RTS Law Group schedules Strategy Sessions prior to going to court and/or entering Trial. Can we do this in my case?"
Timing: "Do I have to go to my first court date? How long will this case last?"
Costs - "How much will this case cost me? How much will you charge me?"
Results - "Do you think you can win my case?"
Defense Team: "I heard that David & Ryan work on some cases as a team. Is it possible for them to double-team my case? Do I have to pay more?"
Will RTS Travel to my County?: "I want RTS to travel to represent me in a county but it's many hours away from Charlotte. Will they take my case?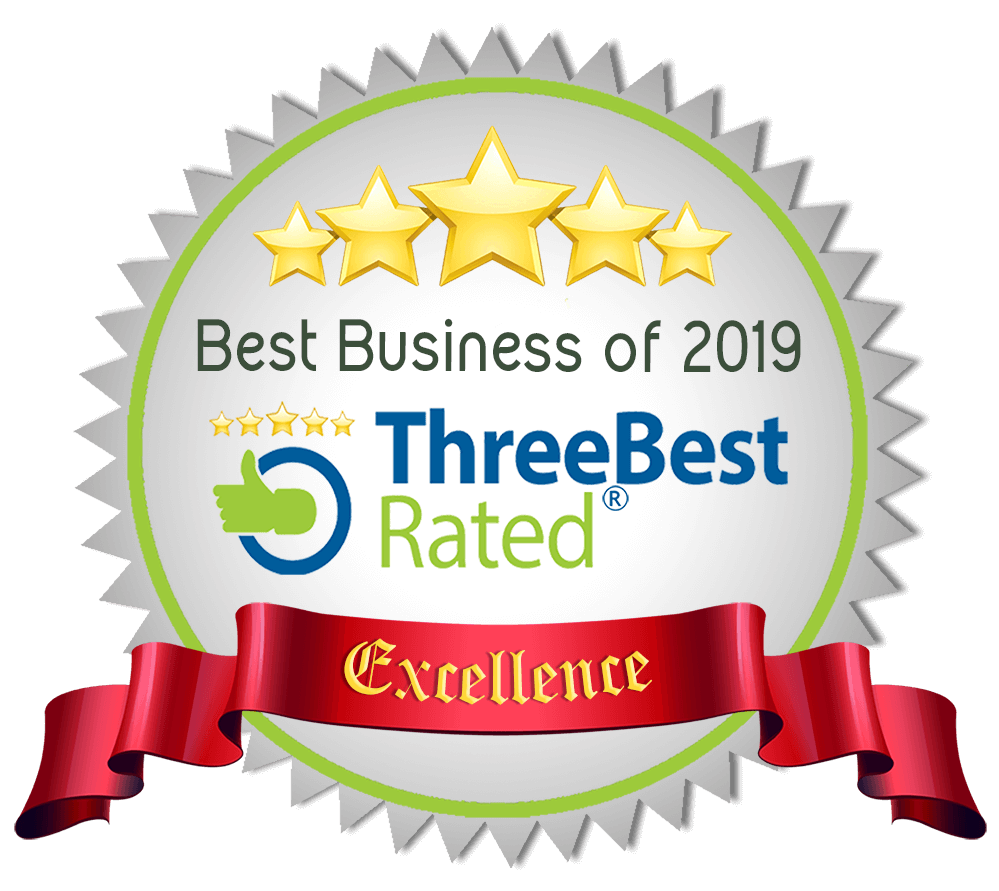 Who is Managing Attorney Ryan T. Smith? His office is in Charlotte and he serves residents throughout the entire state of North Carolina. His goal is to minimize the consequences of the charges to both your personal and professional life that come with DWI charges and conviction.

He is proud to be known as "The DWI Guy" and has the experience you need to have on your side. He offers a free, no-obligation consultation. He will evaluate the circumstances of your case and provide you an honest assessment, including what you can expect the outcome to be, the chances of winning your case, and discuss with you the best way to proceed.

If you've been charged with a DWI / DUI in North Carolina, call or text RTS Law Group immediately at 704-552-4444 for a free legal consultation.